Most big game publishers have absolutely no respect for the user's PC: they barely let you know that they're going to install invasive and useless extra software, and when they do they force you to chose between installing it all or not being able to install the game.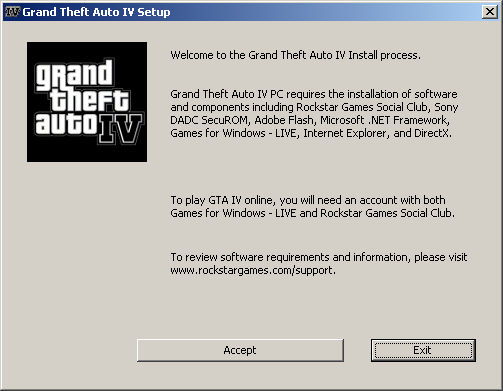 The very first screen of GTA 4's installation process
Hopefully, the companies that produce the DRMs being used are a bit more sensitive to users' rants than the companies who bundle them into their games, and they usually cooperate when asked for solutions to uninstall their DRM program. So here are the removal tools for SecuROM and StarForce shitware:
The use of these is pretty simple: just unzip, run the programs and follow the instructions.