Ever felt like that today?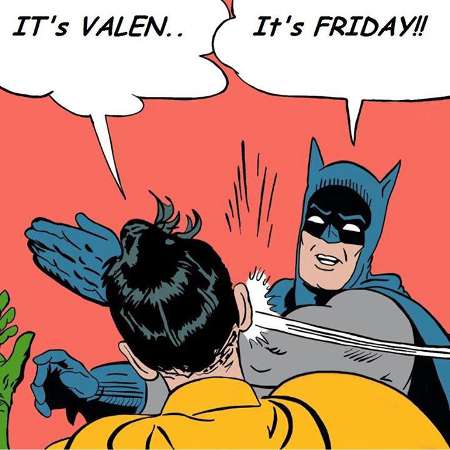 Well, you shouldn't, and here are five reasons why Valentine's Day is actually brilliant for singles.
Fewer commuters in the bus…
…at your usual commuting evening hours, because the other bus parasites leave early to meet their mates. Get your very own bus on this day only!*
*should work with the subway, too, except that you won't get the whole train.
Fewer people at the gym
Ever been attacked during a BodyAttack? Well, this definitely won't happen today, as most of your fellow gymers will be stuck with their significantly non-gymer other. Claim your very own 10 square meters of gymfloor today!
Save time
No need to spend an evening at a boring restaurant or some other place. Also works with the days before: no need to pick a gift, no need to buy flowers, etc.
Save money
On said gift and/or flowers (at the only time of the year where they're somehow worth more per ounce than gold), restaurant, and whatever. Seriously, you'll save an average of $135: you just got richer!
On a side note, don't forget that demonstration about money and problems and stuff.
Last but not least…
…don't be a sheep. And maybe meet another great non-sheeple (at the gym) 😉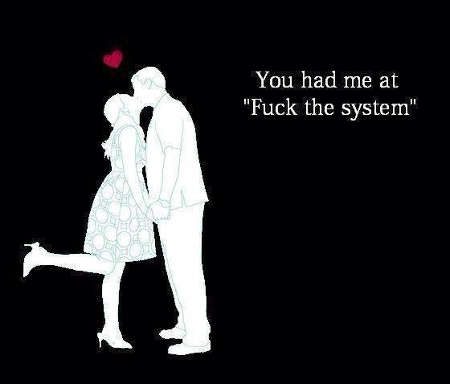 PS: a big thanks to "Kitkachu" for sending me the main contents of this 🙂 Even though that was totally off-topic I'm always glad to post fun contents if you guys feel like sharing some